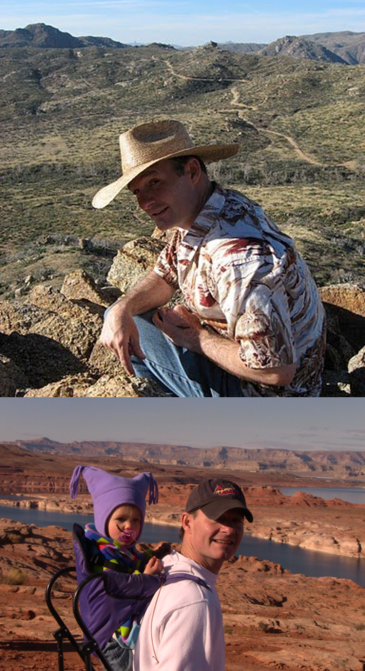 Our Approach
Our approach is simple: People first. We understand that buying a house or commercial property is an exciting time. We are available to perform home inspections in 21 states and will perform commercial property inspections in every state. Our personal approach is our brand. See you soon!
Our Story
I fell for northern Arizona the first time I traveled here for a mountain bike competition 20 years ago. I was in awe of this community and after a 6 month trip through Central America I flipped the switch and moved to Flagstaff. Since then I have contributed to the Flagstaff community in several ways including serving on the board for the Flagstaff Leadership Program.
A little more about me
I have performed home inspections for several years across the US: Available to inspect homes in 21 states and perform Property Condition Assessments (PCA-Commercial property) in every state. My home is in northern Arizona so of course I am a licensed Arizona home inspector #67196. Additionally I am also a certified drone pilot & a train-the-trainer for drone pilots. And, yes there is more to that than meets the eye. Here is the story: Back in march of 2017 a drone pilot interfered with fire fighting efforts at Kendrick Peak area and then in March of 2018 a drone crashed in the same area causing a 335 acre fire which threatened homes, the Chapel of the Holy Dove and a historic site. I felt I need to do something so situations like that are less common. So I created a way for anyone to be more safe with drones with 80+ instructional videos available for free on YouTube and a free 170+ page visually intense professional grade study guide for anyone wishing to champion the FAA Drone Pilot certification. I have also created an IndieGoGo campaign to have American Sign Language added to all my videos. All that is here.
Most of my time I have enjoyed working in education for NAU (Project Director) and CCC (Teaching network engineering)
IMPORTANT: Currently there are only 3 certified radon professionals north of Phoenix. Using a 'certified radon device' does not make a person a certified professional. Not being a certified professional and not using a certified radon measuring device is foolish. Ask yourself: 'Do you want to be involved in a litigation process if a radon tester has not demonstrated the professionalism expected of this serious health concern?' When the Surgeon General and the EPA state that the leading cause of lung cancer in non-smokers is exposure to radon gas and 2nd leading cause in smokers world wide then a radon tester should do everything possible to demonstrate competence. The 3 CERTIFIED radon professionals can be verified here.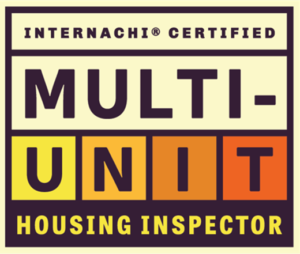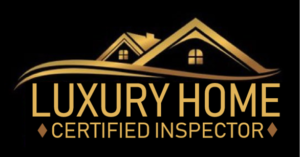 I am a life long learner and enjoy being the best in my field of expertise. The seals/logos, above, are my continuing education certification seals/logos. Additionally I am looking to finish my masters at NAU.
Certifications acquired through home inspector training from InterNACHI