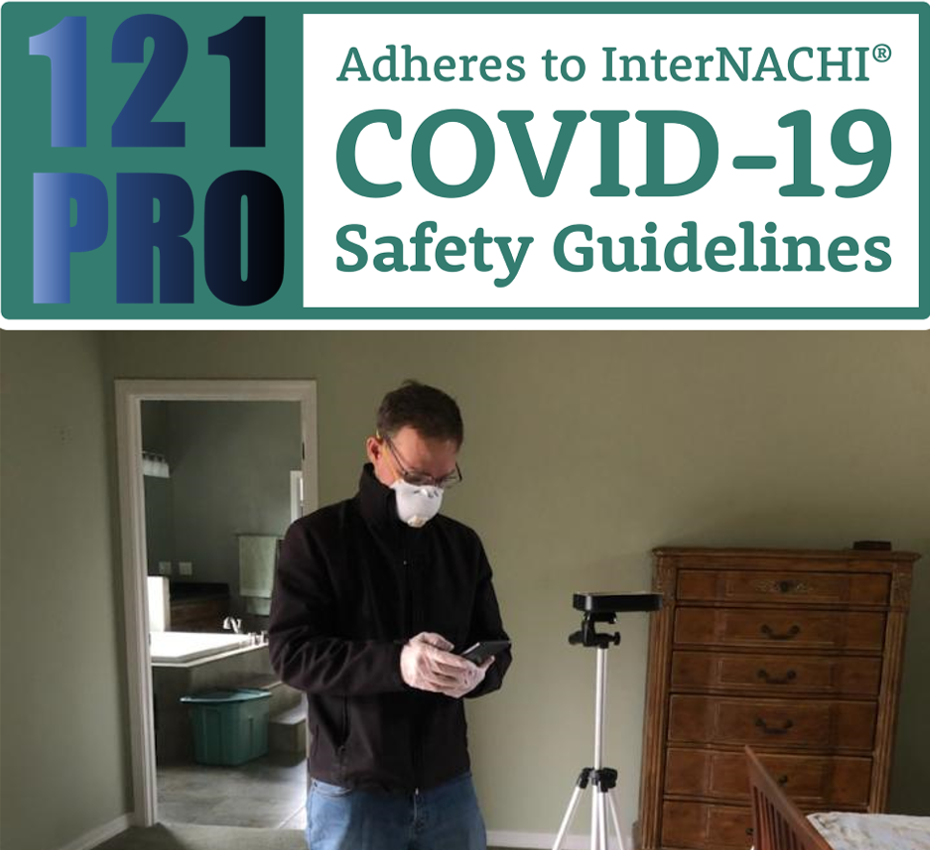 THANK YOU HEALTHCARE PROFESSIONALS & SUPPORTING STAFF!
To the northern Arizona Community: 121 PRO understands and appreciates your concerns! Therefore we have educated ourselves to the extent possible and, in turn, follow CDC's guidance for small businesses. Your health is sacred!  We believe that every northern Arizona business is doing their utmost best to flatten the curve and 121 PRO wishes to thank each of them. I would personally like to thank Northern Arizona Association of Realtors (NAAR) for the resources they collected to help our northern Arizona community (https://www.nazrealtor.com under the resources tab).
121 PRO is here to help make dreams comes true...because that is the end goal when buying a new home! Therefore we are offering the following 121 PRO stimulus packages: 1) *1 free home inspection a week to those who truly feel they can use the help. 2) We are also providing a 90 day inspection fee payment window for those who need it. 3) 50% off for all healthcare professionals no questions asked. To qualify for the free inspection the agent and their broker need to contact 121 PRO to advocate for the free service. These stimulus packages will continue until the further notice.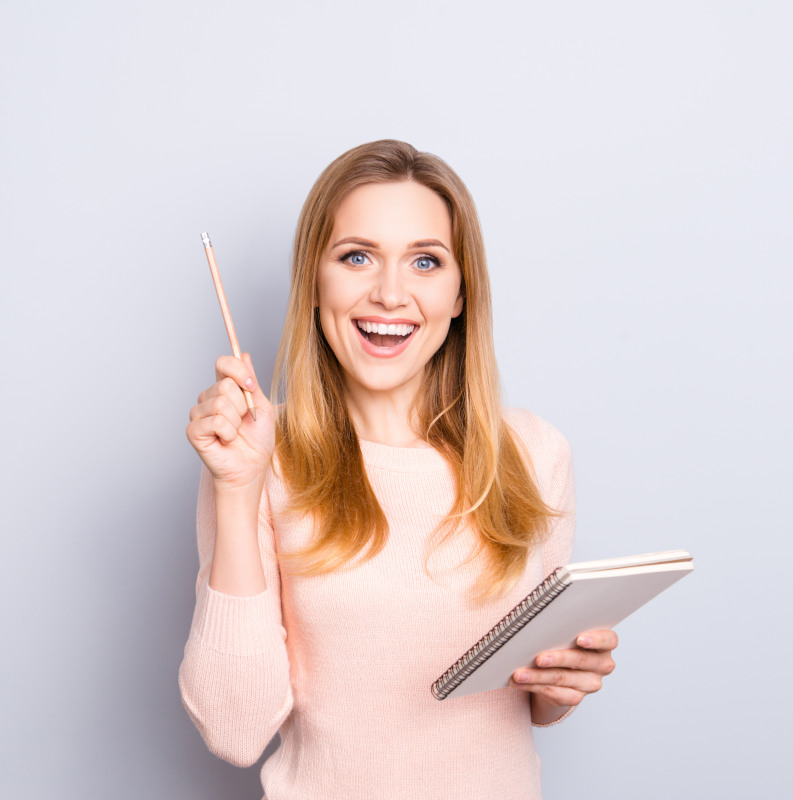 RADON: It is a health risk
A serious one so make sure that you hire an authentic certified professional. A certified radon professional has the following:
An approved radon measurement device
Proof that their device is calibrated (This is serious folks)
Proof they are certified by EPA recognized experts:

NRPP/NRSB (InterNACHI is not recognized by name for radon)
Bridging the gap
121 PRO takes a realistic and friendly approach to inspections. We know that an inspection and the result of the inspection can be very exciting or an opportunity for further discussions. Either way 121 PRO provides professionalism on a human level that is clear, clean, crisp and to the point.
We believe that an inspection is more than a report based on Arizona Standards of Practice for property inspectors. It is the trust and friendly connection we establish with all parties. We listen first.
TIP for property owners who are planning sell in the near future: There are wonderful benefits to have an up-to-date Seller's Property Disclosure Statement (SPDS). Create your 'To-Do' list from the SPDS and resolve the issues. The shorter the list the more trust you build...particularly if you can demonstrate 12 months of active attention to resolving the items on a SPDS.
For sellers: Most inspectors will do a pre-inspection.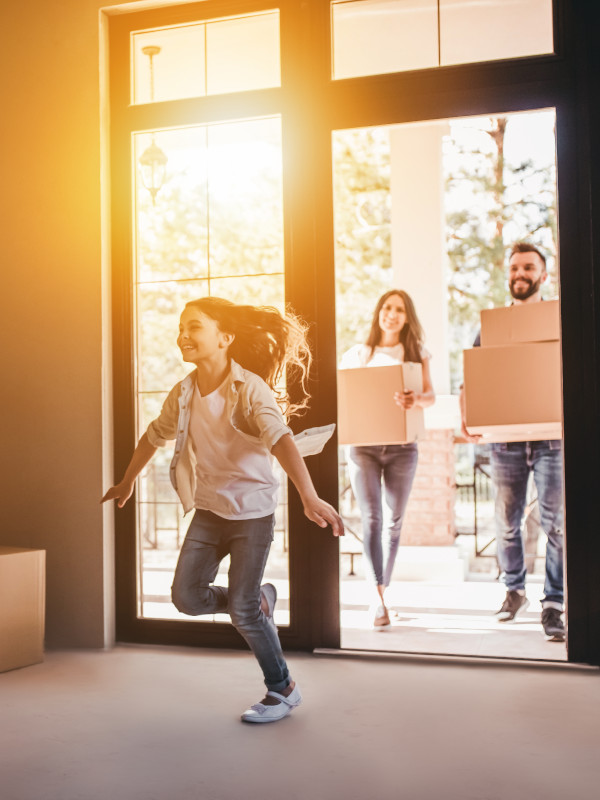 Next Steps...
Your real estate agent is your tour guide for success! So, follow their lead. Meanwhile, start planning your inspection. Flagstaff has great inspectors: if 121 PRO's schedule is unable to accommodate you we will refer you to inspectors we trust. Start here to get an estimate for an inspection.
Contact Us...today
This is an exciting time for you and we want to be a part of that positive energy. Give us a call (928 Flagstaff Area Code) 856-0327 or send a quick message: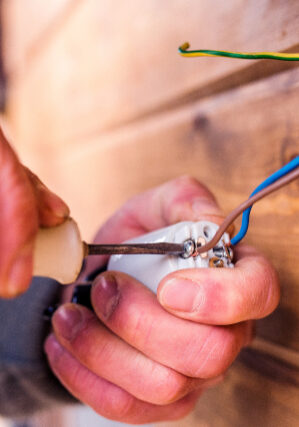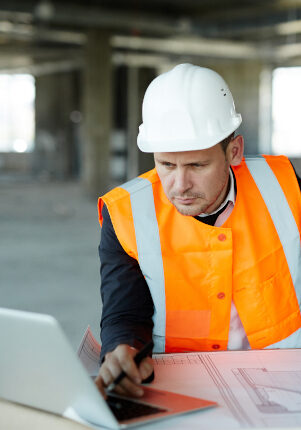 The Value of an Inspector
An inspector is a gateway to understanding your new home better without breaking the bank.
The value of home inspectors cannot be understated for the obvious reasons but let's chat about the not so obvious: Your time, your money and peace of mind.
Consider the following:
A structural engineer is not trained & certified to visually identify any issues with electricity, HVAC, plumbing, ect.
An electrician is not trained & certified to visually identify any issues with structural issues or plumbing, ect.
A plumber is not trained & certified to visually identify electrical issues, structural issues or construction issues …you get the point, right.
These professionals (and more), pictured here, prepare for several years to be very good at what they do, they are subject matter experts and installers within their unique profession. To be trained and certified in all the professional areas pertaining to a home or building would amount to well over 15+ years.
A certified inspector is not the same as any certified professional who installs, upgrades, replaces or makes repairs.
With that in mind: Inspectors are trained & certified to do visual inspections in all areas pertaining to a home, apartment, building: Electrical, HVAC, Structural, Plumbing, Roofing, Construction, and more.
Again: An inspector is a gateway to understanding your new home better without breaking the bank.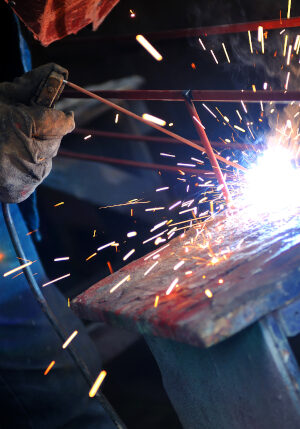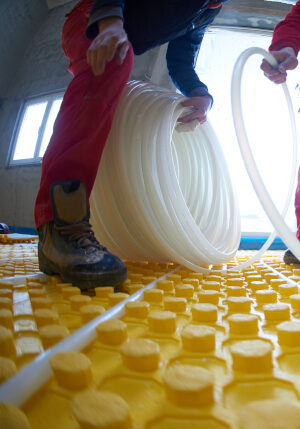 Standard & advance level certifications earned through home inspector training from InterNACHI