Check out our sample report with thermal scans right here
121 PRO provides to you the industry's most sophisticated yet simple to read reporting system available. It is delivered to you digitally with a dynamic user interface which allows you the freedom to read what you want by simply clicking on an intuitive index. Every aspect of this system is designed for simplicity with full functionality for printing, searching and sharing. On the right is a sample report with thermal scans. Give it a test run and see what you think...its fun!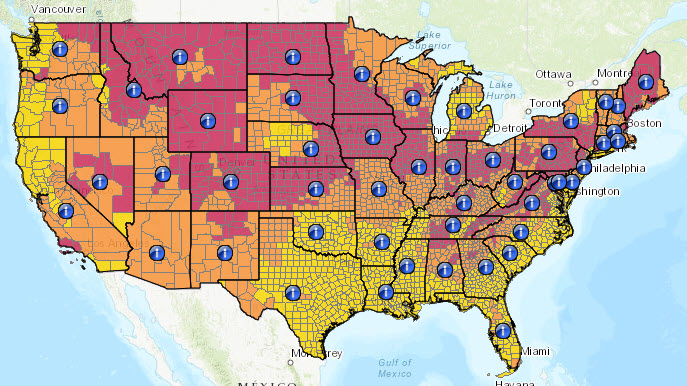 Radon: the invisible health risk
Infrared...another set of eyes!
A property inspection is, by definition, a non-invasive visual inspection: We report on what we see. Infrared allows 121 PRO to investigate further: it helps detect an active or recent water leak and/or water damage which cannot be detected with the naked eye. Additionally, infrared can identify energy inefficiencies such as but not limited to poor window performance or missing wall insulation.
An infrared scan can aid in the detection of water leaks or water penetration & inefficient insulation.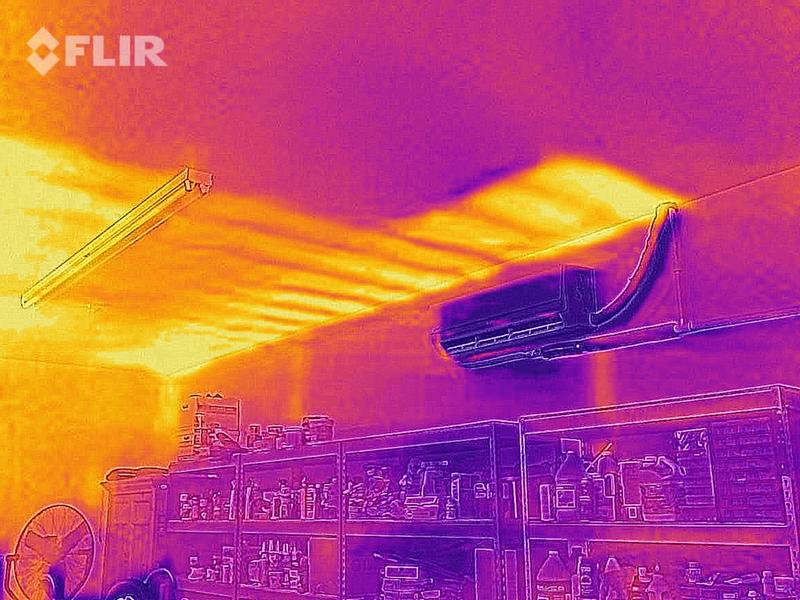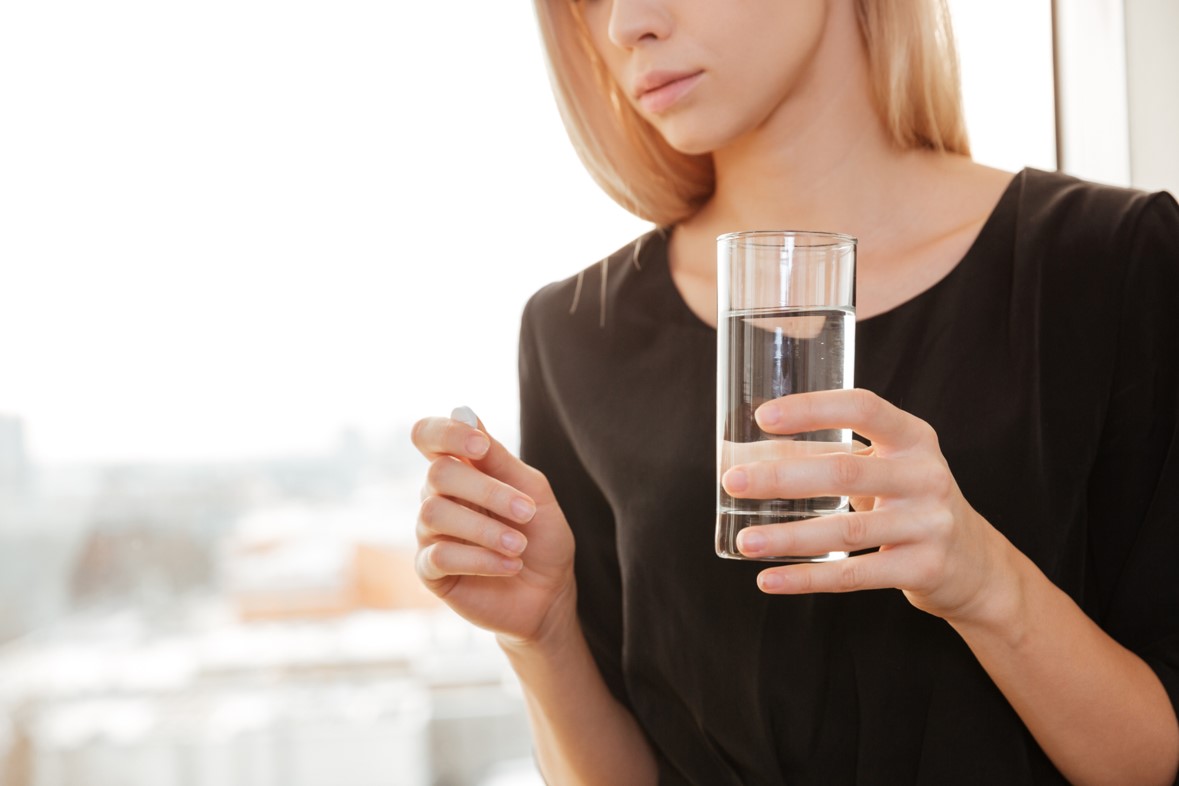 Water Testing for Peace of Mind
Public water supply is usually good consumable water. Almost always you can count on quality water but there are those rare occasions that do exist where contaminants enter the water supply through a backflow or cross-connect (EPA link to an article)
Private wells should be on a routine testing cycle.
Next Steps...
Your real estate agent is your tour guide for success! So, follow their lead. Meanwhile, start planning your inspection. Flagstaff has great inspectors: if 121 PRO's schedule is unable to accommodate you we will refer you to inspectors we trust. Start here to get an estimate for an inspection.
Available to perform Property Condition Assessments (PCA) for commercial and multi-housing in every state and home inspections in 21 states (AK, AZ, CA, CO, DE, GA, IA, ID, KS, MT, ME, MI, MN, MO, NE, OR, PA, UT, VT, VA, WY, & WV)
As a nationally certified NRPP radon professional I am available and certified to perform radon surveys on any building type in almost every state (Examples: Large hotels like you might find in Las Vegas, Multi-housing/Multi-family apartment complexes (HUD), Universities and Unified School District buildings and government offices.)